One of the major mobile scam on trend nowadays are fake Android apps that act as masters of disguise and cause harm to your personal data. Copycat apps are released extensively on a daily basis. It is difficult to keep track of which app is genuine and which is not. It is hence important for every smartphone user to know how to spot fake android apps and ensure their smartphone security.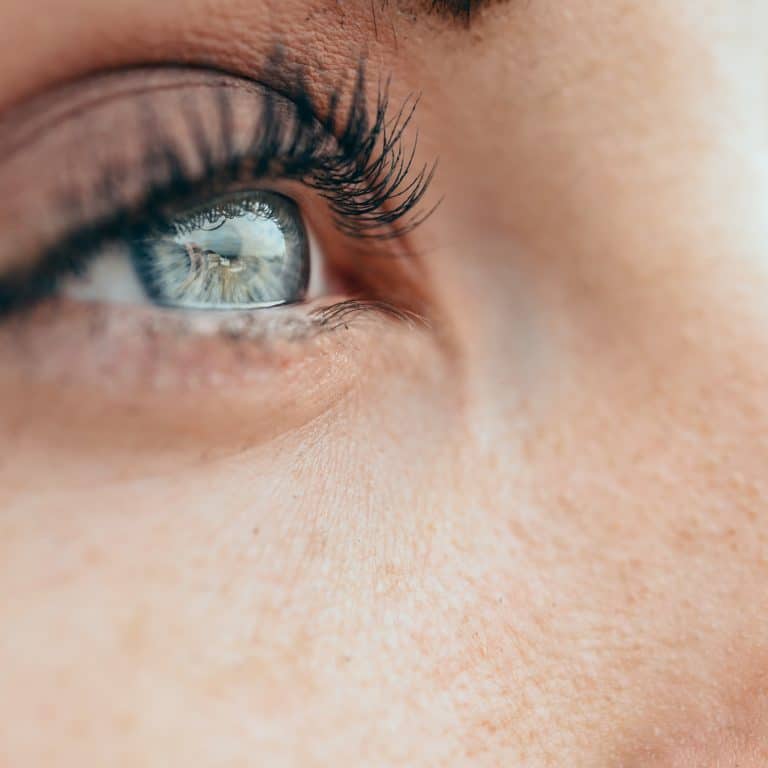 Research
Before you download an app, do some background research on the number of downloads and the number of reviews that the app has. In some cases, lesser reviews might be an indication of a developer just starting out. In other cases, it might be a scammer intent on tricking you into downloading their malicious app.
Read reviews
Short and vague reviews or very less number of reviews are often the sign of malicious apps. Some reviews can also give you an insight into the pain shared by other users who have been duped by the app.
Notice details
Notice the details like the images and design of the app. If they look unprofessional and shoddy, it is probably a fake Android app put together to dupe unknowing users.
Watch out for clones
Most malicious and fake apps are the clones of the more popular apps. Examine the name of the developer and read reviews carefully in order to differentiate between the original app and the fake one.
Read the documentation
Good developers usually push out some minor description of what the app does. Read the documentation carefully to figure out if the app has just been pushed out to lure customers, or if it has actually been created with care.